This site is still a bit wonky becasue it is under construction. It will get better, I promise.

My EU project under the Marie Sklodowska Curie Individual Fellowship actions will be funded! The "ForEVR" project will explore the posibilities of manipulating motion of virtual characters in virtual reality to affect user's perception. More coming soon!

Symposium on Applied Perception will be hosted in Rennes, France this year (16-17 September, 2021). We are hoping to organise a hybrid confernece, with in-person and online attendance.
Website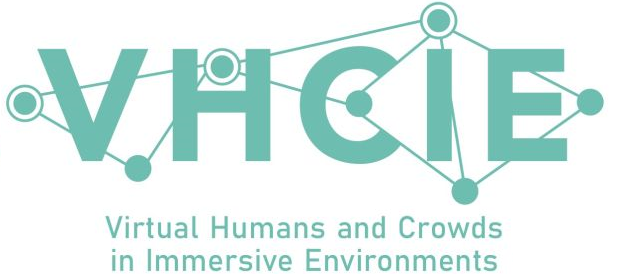 We are hosting an online workshop at IEEEVR 2021 titled: Virtual Humans and Crowds in Immersive Environments. See website for more information.
Website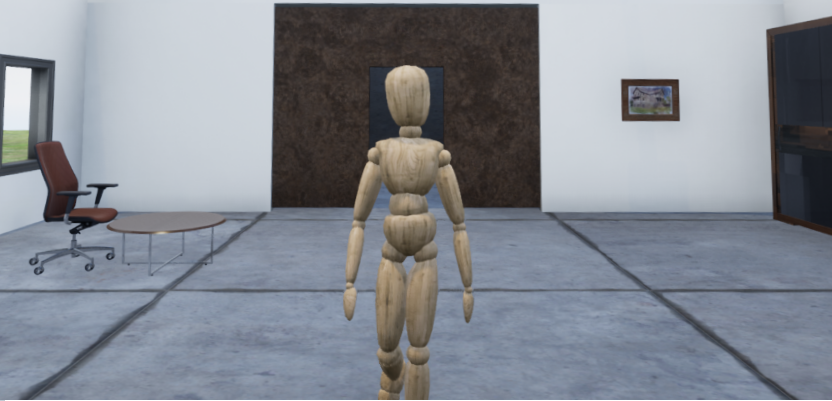 In our new paper, we investigate how gender and attractiveness observed from motion can affect peoples' proximity. It recieved "Best Paper Award" at Symposium on Applied Perception 2020.
Paper